Moribito Hindi Sub / Seirei no Moribito Hindi Sub / EP 10 / Free Download
Moribito Hindi Sub / Seirei no Moribito Hindi Sub / EP 10 / Free Download and Watch Online for Free, No Pop Up Ads, Fast Downloading and Streaming Servers, FHD Quality Less File Size, Hindi Sub by Team VioZen, Find More Anime in Hindi Sub for Free on AnimeinHindi.co.in. Seirei no Moribito Hindi Sub.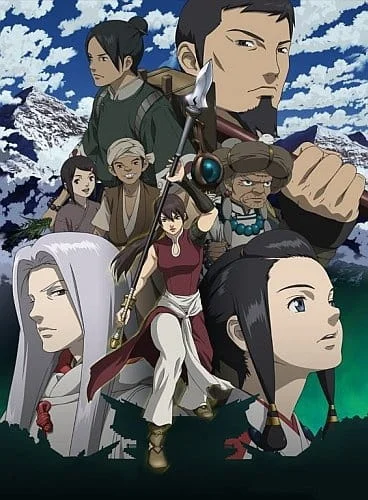 Moribito: Guardian of the Spirit is a Japanese novel that was first published in July 1996. It is the first in the 12-volume Moribito series of Japanese fantasy novels by Nahoko Uehashi. It was the recipient of the Batchelder Award An ALA Notable Children's Book in 2009.
Originally published: July 1996
Author: Nahoko Uehashi
Genre: Sword and sorcery
Studio: Production I.G
Volumes: 3
Demographic: Shōnen
English network: NA Neon AlleyUS Adult Swim
---
Hindi Subbed by Team VioZen
---
Moribito Series Info
Name – Moribito – Guardian of the Spirit
Episodes – 26
Length – 25 min
Quality – 720p
Studios – Production I.G
Language – Japanese (Hindi Subtitles)
Size – 120MB
MAL Rating – 8.1/10
Genre – Action, Adventure, Fantasy
---
---
Moribito Plot
On the precipice of a cataclysmic drought, the Star Readers of the Shin Yogo Empire must devise a plan to avoid widespread famine. It is written in ancient myths that the first emperor, along with eight warriors, slew a water demon to avoid a great drought and save the land that was to become Shin Yogo. If a water demon was to appear once more, its death could bring salvation. However, the water demon manifests itself within the body of the emperor's son, Prince Chagum—by the emperor's order, Chagum is to be sacrificed to save the empire.
Meanwhile, a mysterious spear-wielding mercenary named Balsa arrives in Shin Yogo on business. After saving Chagum from a thinly veiled assassination attempt, she is tasked by Chagum's mother to protect him from the emperor and his hunters. Bound by a sacred vow she once made, Balsa accepts.
Seirei no Moribito follows Balsa as she embarks on her journey to protect Chagum, exploring the beauty of life, nature, family, and the bonds that form between strangers.
---
Subbed by – Violet
Encoded by – ZenAyush
---
Moribito Hindi Sub Download Links
Create a account to get highest download speed from Send.cm (scm) Server!!
EP09 – scm / mirror / zendl / zenpl
EP10 – scm / mirror / zendl / zenpl
---
Follow Our Instagram Account Else Join Our Telegram Group.
Thank You for Supporting Us Your Support and Love is Very Much Appreciated 💝💖
Give Some Donation, If You Want.
---
More Anime in Hindi Sub –
---
Moribito Hindi Sub Screenshots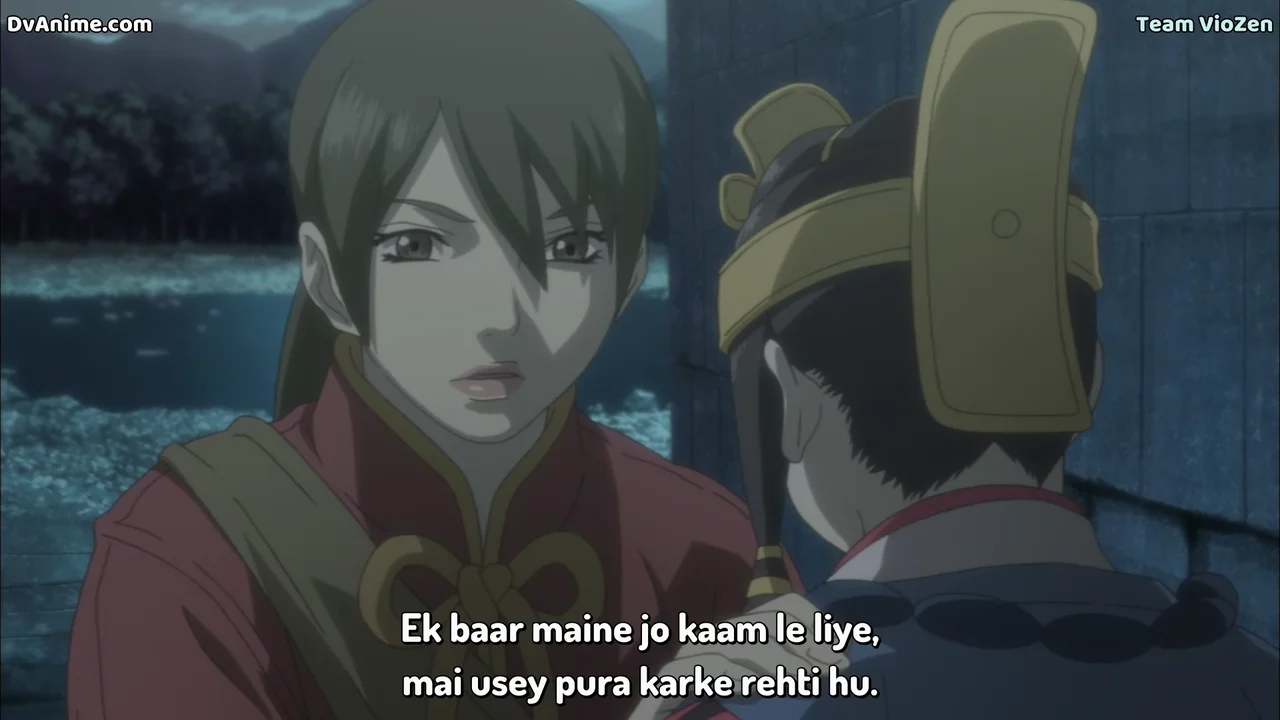 ---
Moribito Trailer
---
Moribito Hindi Dub, Moribito Anime Hindi Dub, Moribito Anime in Hindi, Moribito Anime Movie in Hindi Sub, Anime Movie in Hindi Sub, Moribito – Guardian of the Spirit Hindi Sub, Moribito Hindi Dub, Moribito Hindi Dubbed, Seirei no Moribito Hindi Sub, Seirei no Moribito Hindi Dub,
---